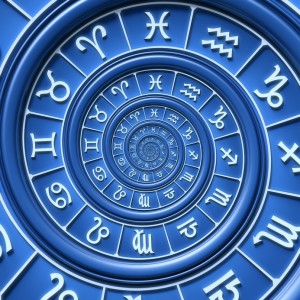 Visit, telephone or consultations
If it is unrealistic for you to visit, telephone or Skype consultations are available.
Hour consultation:
There are three different charges:
First consultation with typed summary: £100.
First consultation without typed summary: £65.
Follow up visits or reviews without typed summaries: £40.
Add £35 if you would like a typed summary (included in first consultation of £100).
Concessions available for people on low incomes.
Sessions are not taped.
Written work
This work is in depth and professionally presented.
Personality and Potential Report: £150
This is an in depth interpretation of your birth chart.
One Year's Forecast: £150
This is a detailed year's forecast including astrological trends which may take longer than a year, if relevant.
Personality and Forecast combined: £250
Relationship Report. £150
Any kind of relationship can be looked at, such as parent/child, personal and business relationships. The Relationship Report gives an in depth interpretation of the dynamics in the relationship and how the energies can be used positively. Permission must be sought from the other person and given in writing.
Potential Report for Child. £100
This is an analysis for a child or teenager under 16. However, it is advisable to ask teenagers for their permission to do this work.