Visit, telephone or Zoom consultations
---
If it is unrealistic for you to visit, I can work by telephone (and Zoom from July 2020).
Hour consultation:
1st consultation.  £80.  This can cover an interpretation of your birth chart bringing out the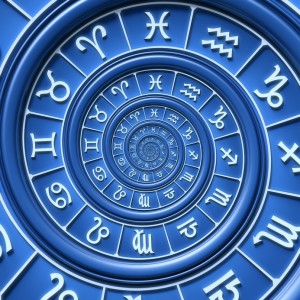 major themes and a forecast of the major astrological energies coming up.  Alternatively, an hour's session can cover particular areas you would like to look at.
Subsequent consultations. £35.  As long as the consultation does not involve too much preparatory work, you are welcome to further one hour sessions at this cheaper rate.
Recording sessions, or writing notes.  I do not record telephone consultations or sessions taking place at home.  If I have any further insights after the session has finished, or if dates relating to astrological energies need clarifying, I will send an email with an attachment.  Zoom sessions are recorded.
Written work  
If I have time, I can do written work.  This can be in depth or it can concentrate on the main points.
Astrology Report.  £80.  This covers an area of your life you would like me to look at, and the relevant astrological energies going on at the time.
Birth chart analysis.  £100.
An in depth interpretation of your birth chart.
One Year's Forecast: £100
This is a  year's forecast of astrological trends.
Birth chart analysis and one year's forecast combined.  £175
Relationship Report. £150
An in-depth report.  Any kind of relationship can be looked at, such as parent/child, personal and business relationships. The Relationship Report gives an in depth interpretation of the dynamics in the relationship and how the energies can be used positively. Permission must be sought from the other person and given in writing.
Relationship analysis bringing out main points.  £100.
Potential Report for Child. £80
This is an analysis for a child or teenager under 16. However, it is advisable to ask teenagers for their permission to do this work.
Deposits and cancellations
If I have not worked with you before, please send me a deposit for half the fee.  See contact page for address details.
Please give 24 hours notice, if possible, for cancellations for visits, telephone or Zoom cancellations, otherwise you may be charged the whole fee.
Payment of fees
I will send you an invoice and list ways to pay.